~ Est. 1968 ~
Commodores Weekend
Friday Feb 7th, 2020 | 6:30 pm - 8:30 pm
Race Date:
Friday 7-2-2020


Where and When:
Friday 7 February – night race to Mahurangi (6:30pm start) -- free entry
Saturday 8 February – BBQ, games at Sullivans Bay


Event info:
Event: Commodores Cup - Mahurangi
Start time: 18:30
High tide time: 18:46
High tide height: 2.9m
Low tide time: 12:27
Low tide height: 1m
Fees: There are no fees payable for this race.

Notice of Race:
A Notice of Race (NOR) will be posted on the club's website within 4 weeks of the race date.
Always check the club's website www.weiti.co.nz for the latest information.
Prizes sponsored by Burnsco Gulf Harbour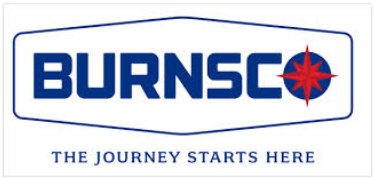 Entry form:
Click here to fill out the entry form