~ Est. 1968 ~
Application to haul a boat
Please read...
Note : All the information requested opposite must be provided by the boat owner.
Weight of Boat : (10 tonne limit, certificate required if any doubt)
I understand, acknowledge and agree that the cradle set-up and haul and launch processes are undertaken at my instruction, and there is no liability on the Weiti Boating Club Inc or any person acting on behalf of, or assisting, the Weiti Boating Club Inc to haul or move or launch my boat.
I agree to abide by all the Club's by-laws and I acknowledge I have read and accepted:
the by-law summary on (click to read)
Personal guarantee:
I give my personal guarantee that I will comply with the requirements of the Weiti Boating Club Services payment policy and that failure to do so may result in any unpaid amounts being referred to a debt collection agency.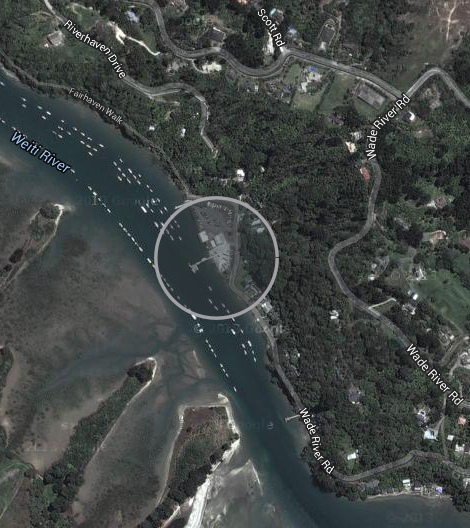 Crew Finder
If you have a crew position to fill, or you would like to offer crewing services you can do this here. A great way to gain or pass on experience!
Crew finder